For decades I wanted to get my hands on a Varney Aerotrain. Then the Busss
got one, and that'd about kilt me right then and there (Hey, Busss: can you
repost the video of that? I'd like to see that again). Then WKS found a dummy
set at a train show and sent it off to me. With a little good guidance from Top
Train, I was successfully able to convert it to a powered unit, and is a signature
piece on Armadilloville.

Like Mike says, if that grill doesn't light you up, you'd better check your pulse.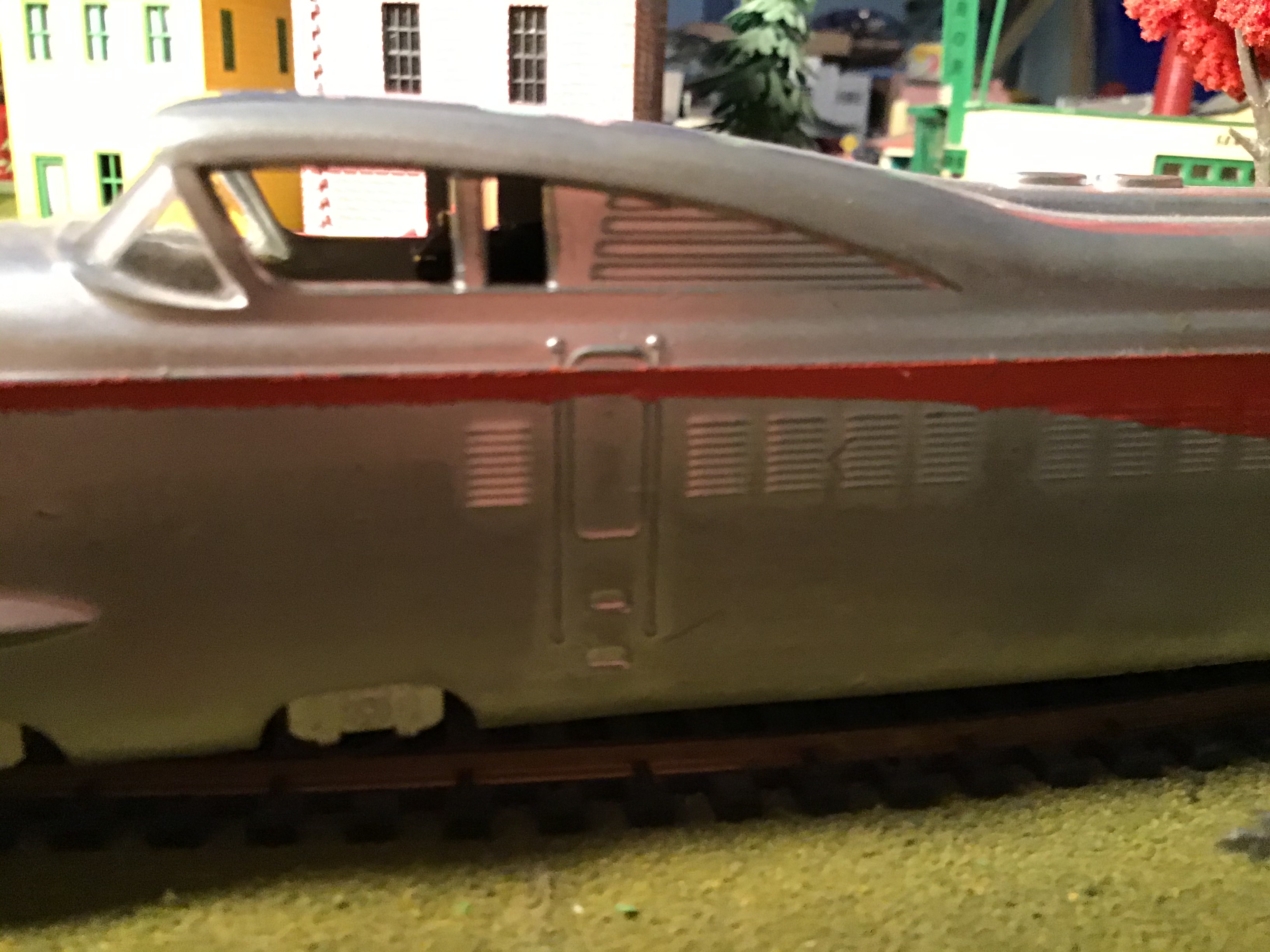 ---
Edited by - Chops124 on March 26 2020 01:14:41 AM