Events for
Thursday, July 21, 2022
What is this?

I recently purchased a Tyco Blue and Gray Centennial set and this was included. It looks like a horn mounted on a rubber donut and don't believe it belongs in this set. Any clue what this is?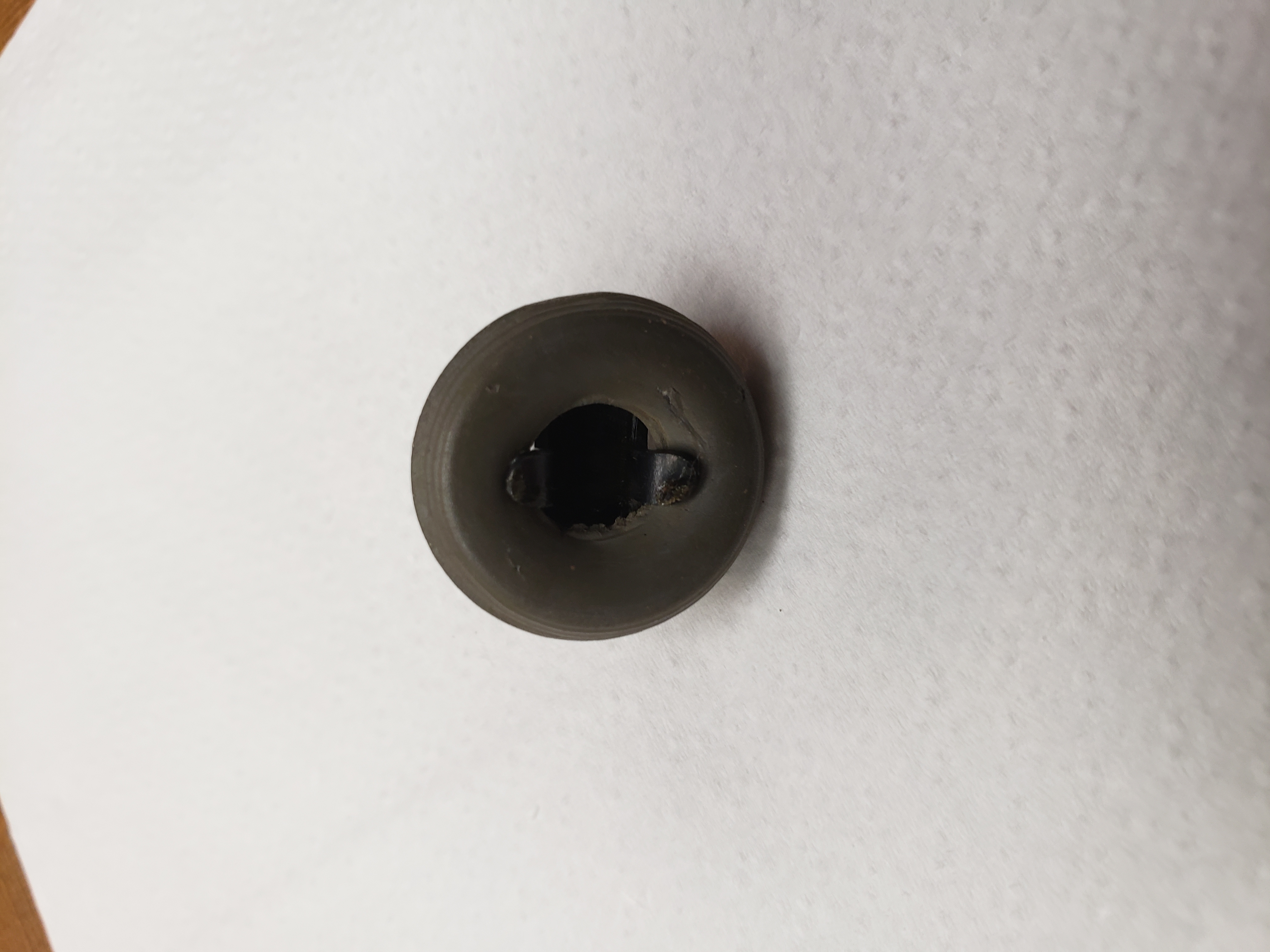 Posted by AndyTrain (5 Replies)

Upcoming Events
There are no Upcoming Events.